Donna Kocak, CMarTech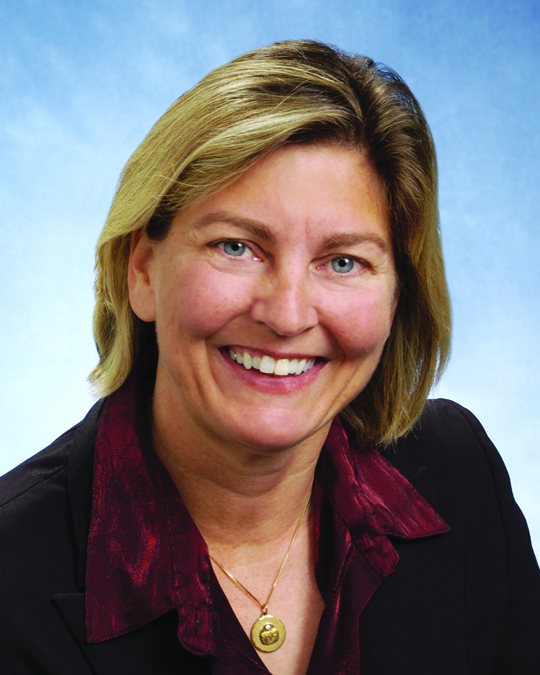 Ms. Kocak has over 30 years of experience in the ocean engineering field supporting design, development, and testing of various scientific and engineering projects involving computer vision, robotics, fiber optics, underwater imaging and communications, and ocean observing systems. As an Advanced Concepts Engineer/Senior Scientist at L3HARRIS, she bridges the gap with customers, business developers, and engineers to make strategic business decisions to grow the SAS Maritime business area. Prior to this role, she led the seafloor development of an ocean observing system at HARRIS MCS/CapRock that she helped to deploy in 2010 for both commercial and scientific use. In 2013, Donna was recognized by the Society of Women Engineers as the 2012 Space Coast Outstanding Woman Engineer of the Year and presented with a HARRIS Industry Recognition Award. She has over 70 publications and three US patents.
Donna has been an active member of the Marine Technology Society since 1996, serving in numerous leadership roles. She was President of the Society in 2017-2018.
Member of the Marine Technology Society
Find Donna Kocak in the MTS member directory (members only)