MTS Staff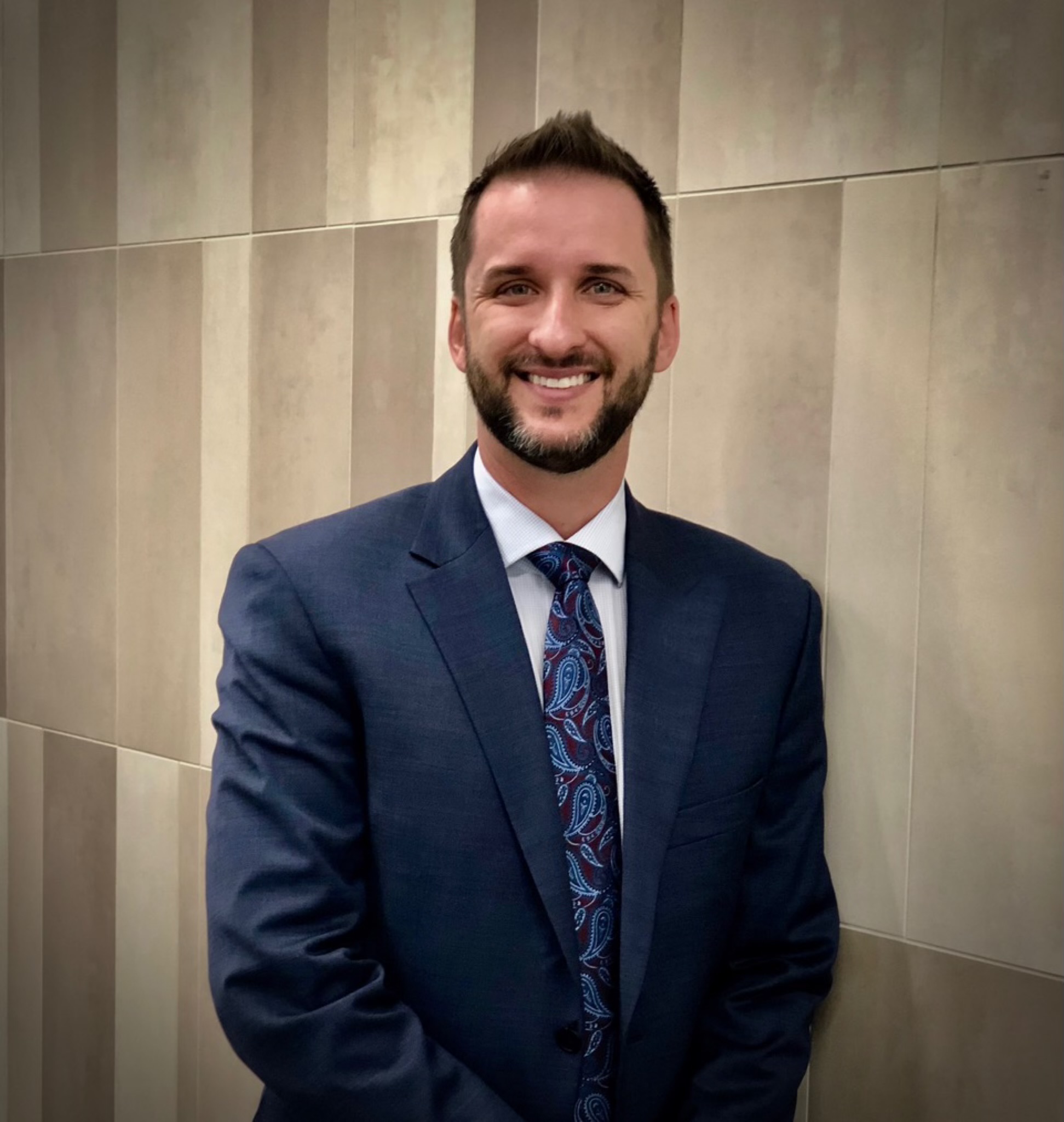 Chris Ostrander
Chief Executive Officer
Email Chris
202-827-7170
Chris is an oceanographer and business development executive with 15+ years of experience building and leading complex organizations, advancing mission-driven partnerships, and guiding durable growth for a range of academic, government, and private organizations.  
Prior to joining the Marine Technology Society, Chris served in a range of leadership roles at the University of Utah spanning technology licensing and commercialization, industry partnerships, foundation & corporate philanthropy, and research administration. Before Utah, Chris served as the assistant dean and director of strategic initiatives for the School of Ocean and Earth Science and Technology (SOEST) at the University of Hawaii at Manoa. While in Hawaii, he was the co-founder and director of the Pacific Islands Ocean Observing System (PacIOOS). He has launched three companies and helped entrepreneurs and institutions raise more than $450 million in research and philanthropic capital.
Chris received his undergraduate and graduate education from the United States Military Academy at West Point (geography), the Johns Hopkins University (political theory), and the University of Hawaii (physical oceanography).
---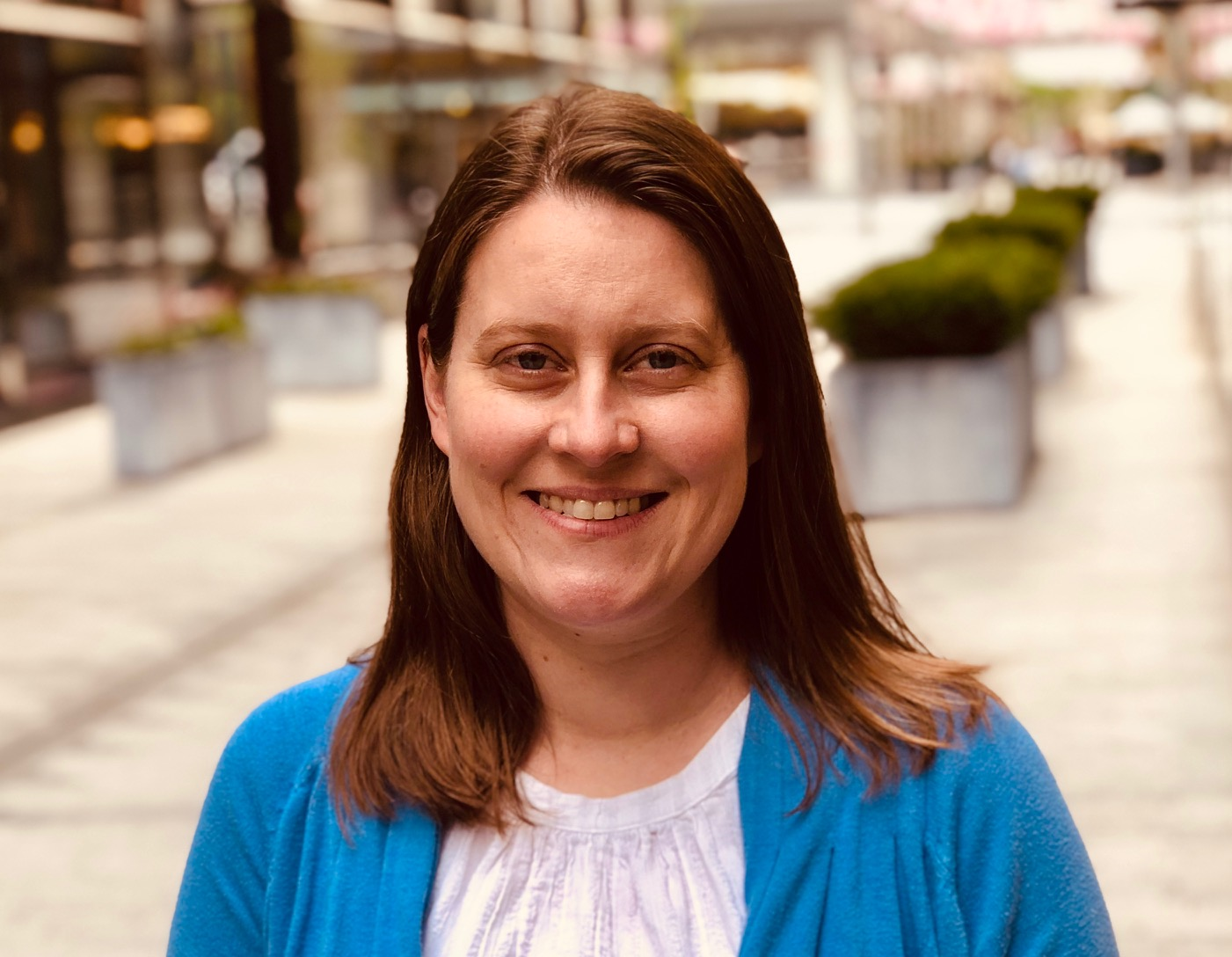 Kristina Norman
Senior Director of Operations and Events
Email Kristina
202-827-7171
A graduate of George Mason University, Kristina has spent her career in both the non-profit and government sectors. As a member of the MTS Headquarters Team, the Director of Events is an integral part of the expansion and growth of all MTS events, programs, and activities, and implementation of the MTS Strategic Plan. Kristina plans and manages all MTS events and conferences, builds and develops conference infrastructure, coordinates the expansion of MTS educational events and offerings, and strengthens the MTS brand by developing programs that will create and enhance membership value. With over 12 years of professional experience, Kristina brings expansive knowledge and skills to MTS.
---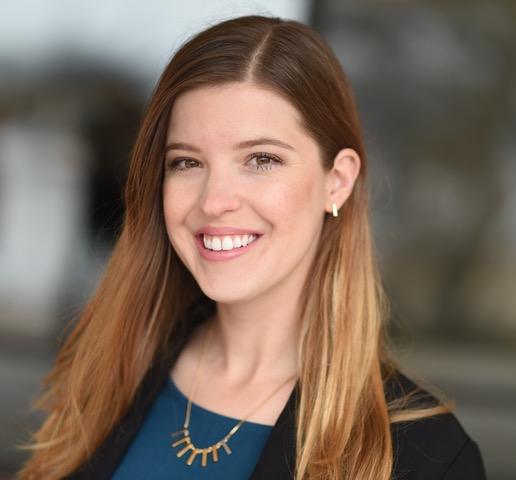 Claire Idell
Director of Member Engagement
Email Claire
202-827-7176
With a decade of experience in nonprofit management, Claire brings a well-rounded perspective to her role as MTS's Director of Member Engagement. Claire is the primary representative of MTS's membership program, using a collaborative and data-informed approach to help craft the member experience. Prior to joining MTS, Claire held positions with a national foundation and a trade association, with a common thread of engaging communities and building relationships. Claire is a Certified Association Executive (CAE) through the American Society of Association Executives. A believer in the collective power of professional societies, she is excited to bring this knowledge to advancing MTS's important mission. Claire looks forward to getting to know the MTS membership and creating tailored strategies for improving member value.
---
Monica Ostrander
Director of Programs
Email Monica
202-827-7174
As a member of the MTS Headquarters Team, the Director of Programs is an integral part of the expansion and growth of all MTS events, programs, and activities, and implementation of the MTS Strategic Plan. Monica coordinates and supervises all MTS programs and activities, including MTS Sections and Committees, the MTS Scholarship Program, the MTS Mentoring Program, the MTS Awards Program, MTS Elections, and MTS Student Sections. With over 8 years of experience as a Programs Director, Monica brings a wealth of knowledge and experience to MTS in her role as Director of Programs.
---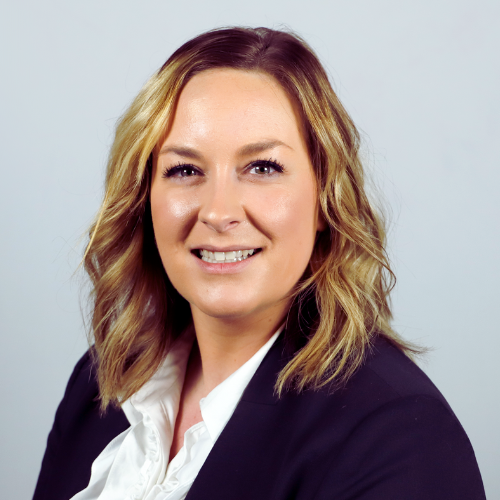 Chelsea Bladow
Communications Manager
Email Chelsea
202-827-7172
A graduate of Minnesota State University, Chelsea has over 12 years of professional experience in corporate marketing, higher education, and governmental grant programs. As a member of the MTS Headquarters Team, the Communications Manager is the lead creator, producer, and distributor of strategic and tactical communications for the Society. Leveraging her marketing expertise, Chelsea delivers engaging, relatable content to build brand recognition and further the reach for MTS and the marine technology community. With focus on developing communication initiatives that support outreach and recruitment to traditionally underserved communities, Chelsea brings a unique set of skills to the Communications Manager role at MTS. 
---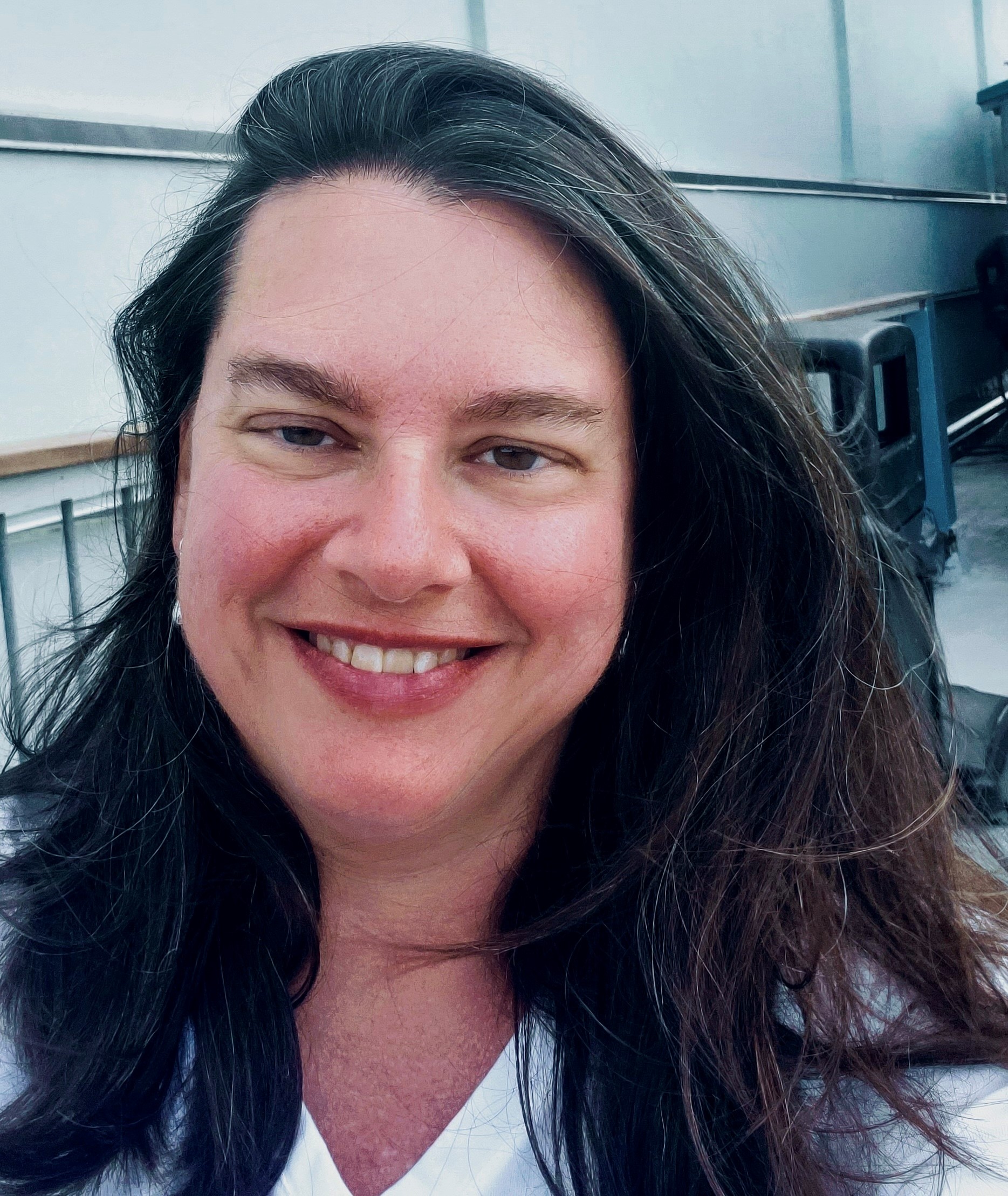 A graduate of the University of Tennessee, Terry has over 20 years of experience in accounting and nonprofit financial management. As a member of the MTS Headquarters Team, the Senior Accountant leads day-to-day full cycle accounting activities for MTS, including analyzing financial reports, performing account reconciliations, maintaining the general ledger, and managing audit preparations. The Senior Accountant also executes routine pre-award and post-award administration of research grants and/or contracts. Terry is a Certified Non-Profit Accounting Professional and is excited to bring her knowledge and skills to the Senior Accountant role at MTS. 
---
Kacey Beddoes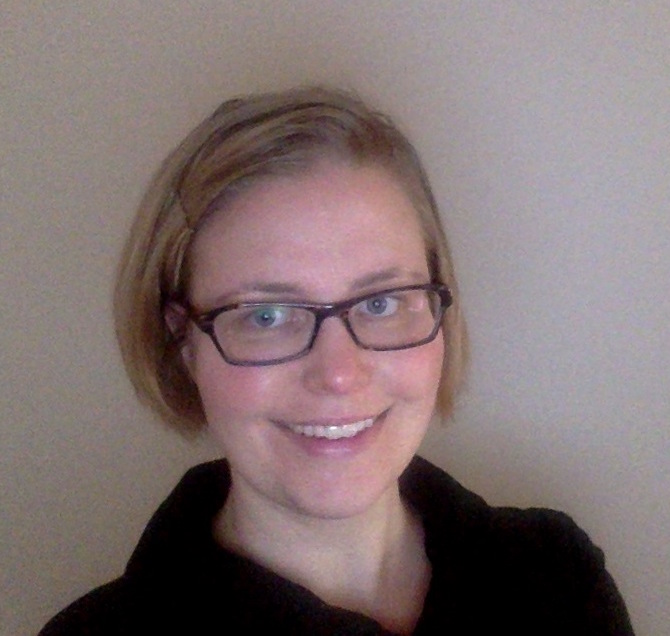 Kacey Beddoes joined the Marine Technology Society Journal in 2023 as Managing Editor. She came to MTSJ with over a decade of editorial experience in academic contexts, including as Assistant Editor for the Global Engineering book series at Morgan & Claypool Publishers, Deputy Editor for the Australasian Journal of Engineering Education, and Managing Editor for Engineering Studies. Kacey received her Ph.D. in Science and Technology Studies from Virginia Tech in 2011 and has held university teaching and research positions since that time.
---
The Marine Technology Society
One Thomas Circle, Suite 700
Washington, DC 20005
Phone: 202-717-8705
Email: [email protected]