George Hall, CMarTech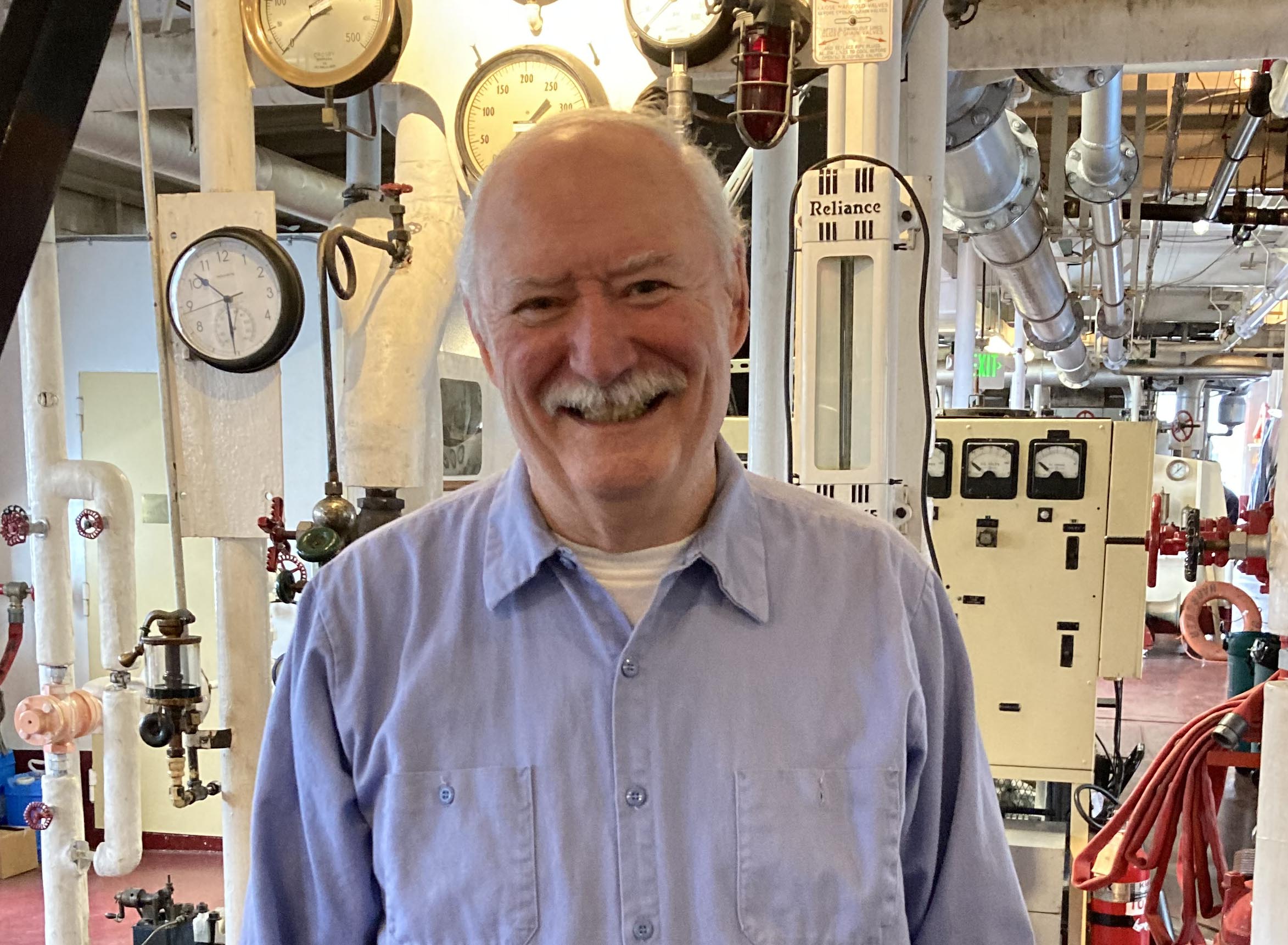 George Hall retired from General Electric Power Generation Division as a Senior Professional Engineer and subject matter expert in the operation and maintenance of industrial and utility power plants. His background experience spans all forms of power generation technology including management, operation and technical support for traditional gas fired plants, combined cycle gas turbine plants, coal fired plants and biomass fired plants. His experience includes customer engineering and warranty support for GE's Wind Division. He worked for Global Marine, a global offshore drilling and exploration company, as well as experience as a licensed marine engineer, port engineer, and engineering and design liaison engineer.
He graduated from California Maritime Academy and holds a USCG issued Unlimited Steam and Gas Turbine Chief Engineer license and an Unlimited Third Motor license. He also holds technical certifications for GE 1.5 and 2.5 wind turbines, 7FA gas turbines, D11 steam turbines, MK V and MK VI control systems.
Member of the Marine Technology Society
Find George Hall in the MTS member directory (members only)