IN MEMORIAM OF NANDA KUMAR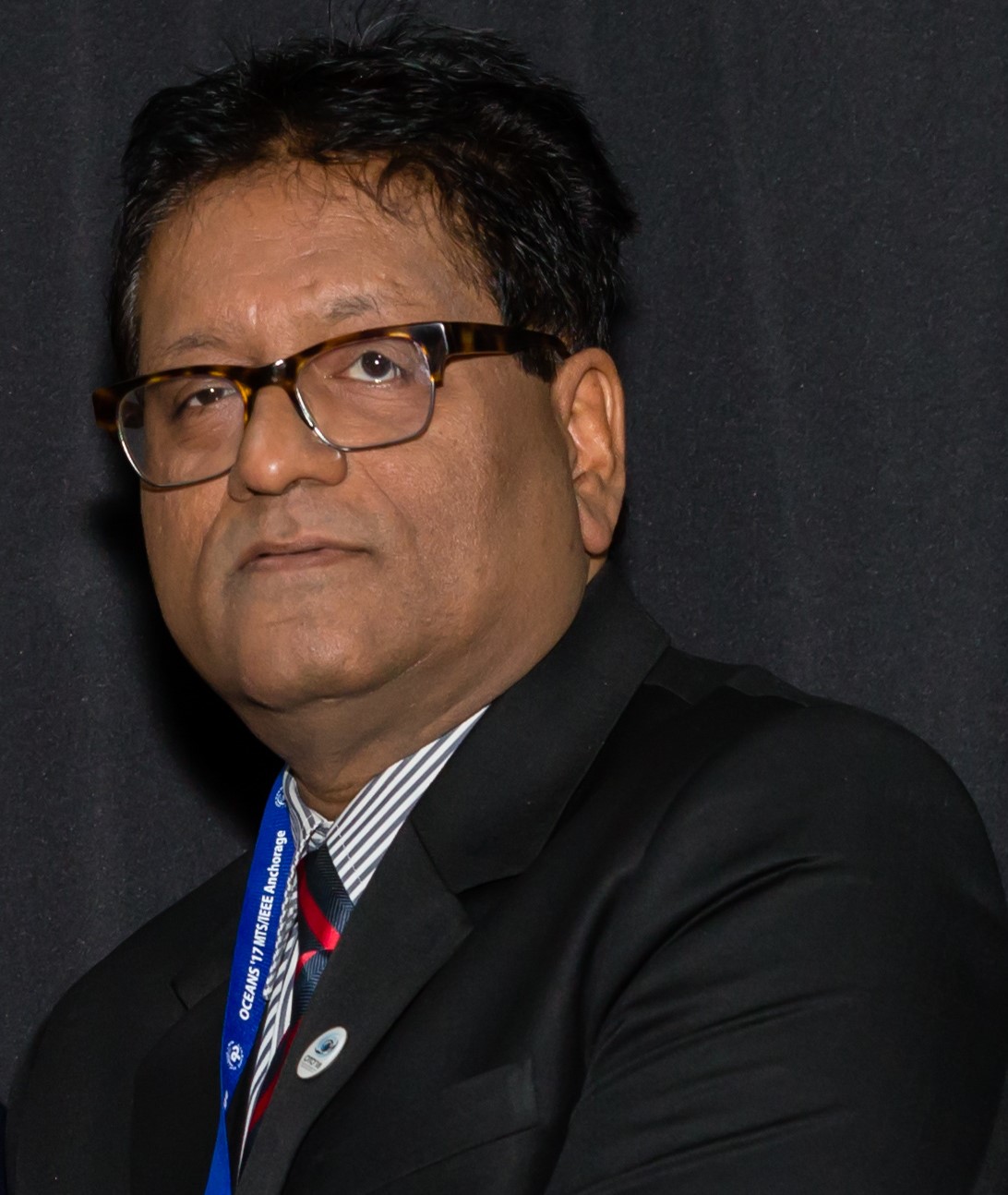 This month MTS learned of the loss of Nanda Kumar, who served as Secretary of the MTS India Section. Known for his honest and energetic personality, Nanda helped found the MTS India Section and was the founder of the company Elekronik Lab, a marine communications and navigations company based in Chennai.
Nanda started his career in offshore drilling in 1981 as a communication and air traffic controller. He worked in merchant ships as a Radio Officer in communications and navigation and became a Chief Officer. 
After 10 years in the offshore and merchant marine industry, Nanda became a Department of Trade and Industries (UK) examiner for GMDSS and was the pioneer in starting and implementing the GMDSS regulation in India. As an entrepreneur, he started India's first GMDSS training institute in Chennai and also offered various simulator-based courses to comply with STCW/IMO requirements. He developed his own simulators for training, most of which are now approved by DNV and sold worldwide. During this same period, he started Elektronik Lab. Nanda also served as a consultant for governments on maritime communication and security issues.
Nanda was instrumental in founding the MTS India section and facilitated meetings with marine industry professionals from India and abroad. He worked closely with MTS student sections and gave lectures to students interested in pursuing marine science careers. He also was a passionate advocate for mariners to receive proper health care while at sea. Nanda attended OCEANS conferences in Italy and Alaska, and his dedication to MTS resulted in the India Section receiving the Best Section Award. 
We are grateful for Nanda's contributions to MTS, and we express our deepest sympathies to his family, friends and colleagues. The India Section held a condolence meeting earlier this month to remember him and his wife spoke fondly of MTS and his passion for the work he did with the organization. We thank you for your service, Nanda. You will be greatly missed. 
Share this post: