MTS JOURNAL WELCOMES NEW EDITOR, ALICIA GORTON & OTHER JOURNAL NEWS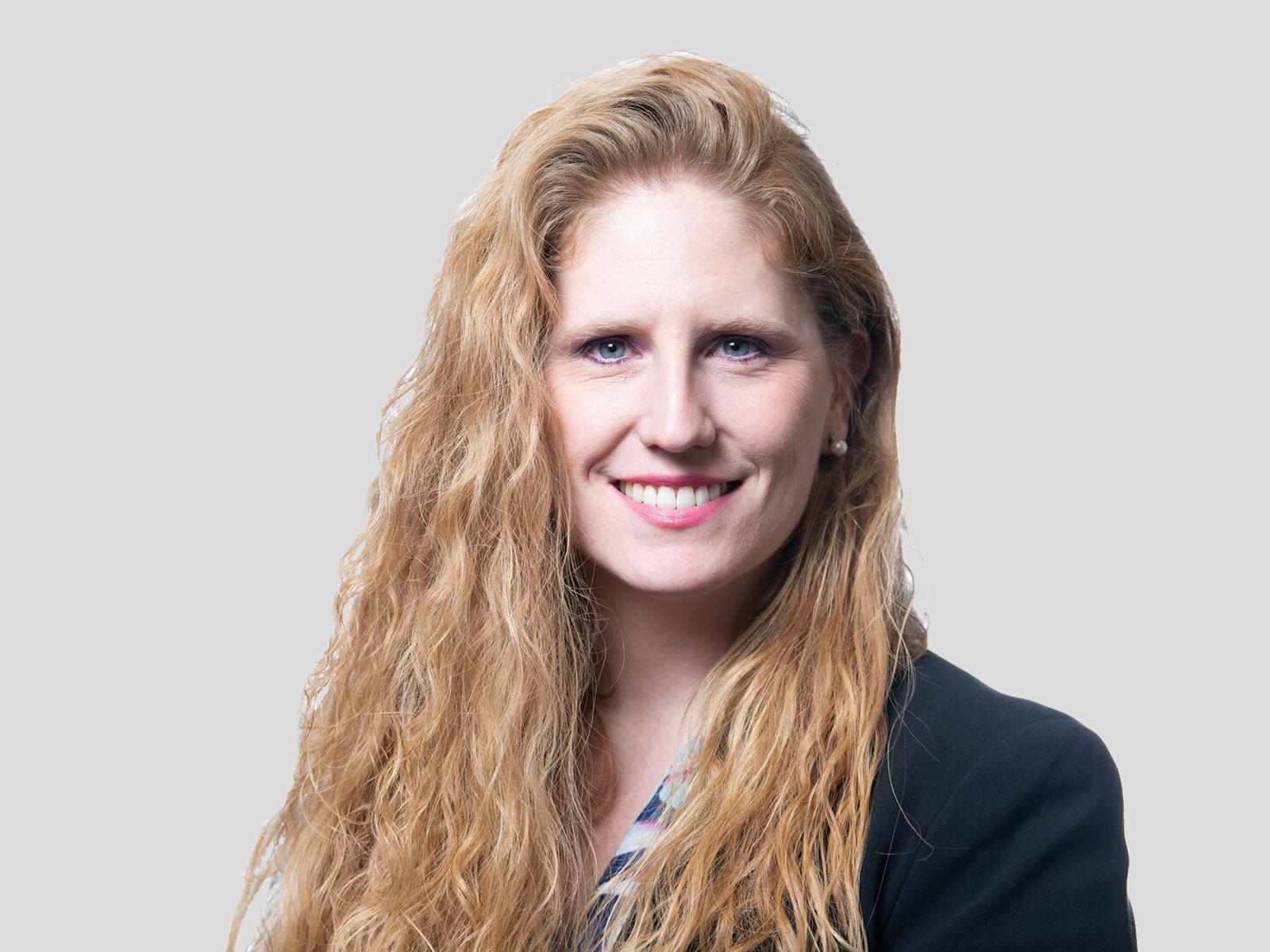 Beginning with the May/June issue, Alicia Gorton, project manager and ocean engineer at Pacific Northwest National Laboratory (PNNL), will serve a three-year term as editor for the Marine Technology Society Journal. "As a member of the editorial board since 2019, and as an expert in the marine science field, Alicia will continue to elevate the publication through her knowledge and dedication to ocean science," said Lisel Hotaling, MTS Vice President of Publications and Communications.
As editor, Gorton will review all papers submitted to the journal; help engage additional peer reviewers for papers; coordinate special issue topics and themes; strategize communication and dissemination channels to increase readership, visibility, and industry impact; and author opening forwards for all general issues.
Gorton has been a strong contributor to the journal. Last year, she served as guest editor of a special issue focused on research and development efforts among industry, academia, and national laboratories that can advance marine clean energy.
She will also co-lead another special issue that focuses on buoy technology with colleagues from RD Sea International and Woods Hole Oceanographic Institution. That issue will be published in March/April 2022.
Gorton oversees two lidar offshore wind research buoys for the U.S. Department of Energy's Wind Energy Technologies Office. Most recently, the buoys were launched off the northern and central coasts of California for the Bureau of Ocean Energy Management, which is gathering wind measurements to support decisions on potential leasing of wind energy sites that will bring a new renewable energy source to the state. She also serves as the deputy director of PNNL's Center for the Remediation of Complex Sites, which provides scientific and technical expertise to support environmental remediation and site stewardship decisions nationally and internationally. 
MTS JOURNAL NOW IN A DIGITAL FORMAT
The MTS Journal is now available in a digital format via the MTS website and the Ingenta database. A print on request option will be available to Members. 
Current and Archived Issues
MTS Members can access the current issue and all archived issues (Volumes 33-present) via Ingenta. Please login to the Members section of the website to access this content. Non-MTS Members can access the MTSJ archived issues 13 months and older.
Current Edition
The March/April 2021 General Issue of the MTS Journal, Volume 55, Number 2, contains 18 articles spanning a wide range of marine technology disciplines. The topics range from modeling and analyses of propellers, mixing and river regulation, to new ways to sample biology, geology and ecology.
We need your expertise!
Guest editors are needed. This is an exceptional opportunity to serve as an editor of a renowned research publication in the ocean science field. 
MTS PARTNERS WITH THE SOCIETY OF UNDERWATER TECHNOLOGY TO SHARE INFORMATION 
As part of our partnership with SUT, we are excited to share and exchange information fluidly with our members and SUT members. Please find a link to SUT's publication UT-Two and you can access more information on their website, www.sut.org.  
Share this post: