Member Spotlight: Sea-Bird Scientific
Among the world's largest developers and manufacturers of products that measure salinity, temperature, pressure, dissolved oxygen, fluorescence, nutrients, and other parameters, Sea-Bird Scientific is committed to making instruments that scientists can trust. Dedication to accuracy and quality, two factors upon which research and policy decisions rely, ensures their instruments deliver reliable measurements and stand up to some of the harshest conditions on the planet.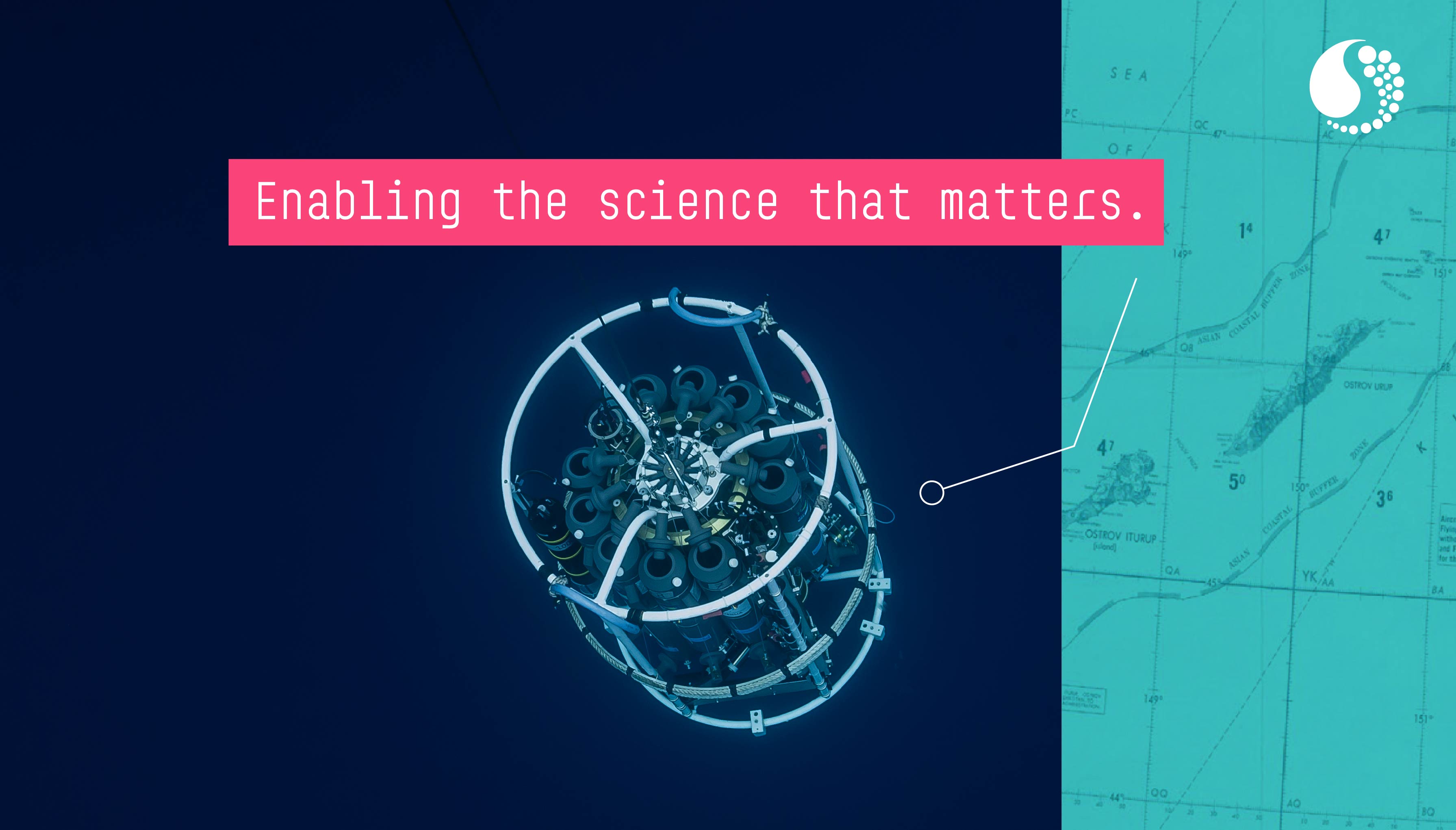 "Our knowledge of the ocean is limited by the technology we use to explore it," says Sea-Bird Scientific Product Manager Natalie Zielinski. "Compared to other fields of study like biology and astronomy, oceanography and subsea exploration are young branches of science. As a result, there are boundless opportunities for innovation in marine sensors and platforms."
Sea-Bird Scientific's customers work on the leading edge of ocean science. Their results break the boundaries of what we know about natural waters and contribute to our understanding of the climate, ecosystem health, and more. Sea-Bird Scientific exists to enable these critically important global research projects and is proud to play a part in accelerating knowledge about — and conservation of — our oceans. Their team is also committed to supporting the future of marine science. Through Sea-Bird University, an online learning platform, Sea-Bird Scientific provides free presentations, demonstrations, and live Q&A sessions. Learn more about the October schedule and register here.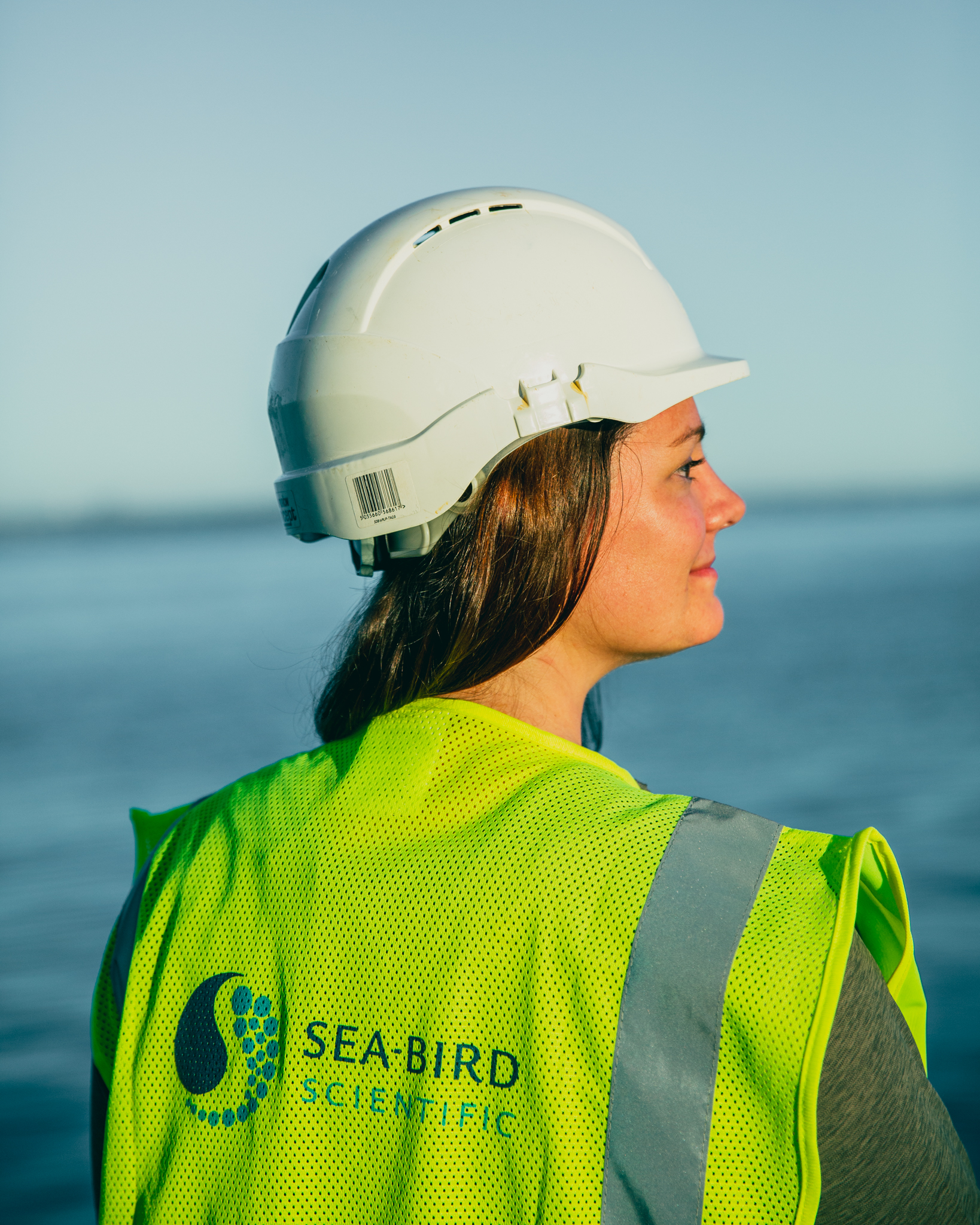 Sea-Bird Scientific believes that the next generation of ocean scientists will help to determine the trajectory of our planet. They recently provided financial assistance to two early-career ocean scientists at the Ocean Optics Conference in Vietnam. Through sponsorships like this, as well as other collaborations, Sea-Bird Scientific continues to be an integral partner in supporting and propelling the scientific community forward for a better ocean. 
"From our daily weather and tide reports to seasonal and climate model predictions, marine technology and the invaluable data it provides play a crucial role in how we live our lives and how decision makers manage ocean resources," says Zielinski. "With sustainability and preservation of the ocean ecosystem at the forefront of the blue economy, investment in marine technology is necessary to ensure our planet's future."
Share this post: