Welcome new members - July 2023

MTS welcomes new members in July 
Join us in welcoming four new organizational members to the Marine Technology Society! Jumping on board is the Black Girls Dive Foundation, The Centre for Ocean Applied Sustainable Technologies (COAST), and InterOcean Systems, LLC. 

About Black Girls Dive Foundation
Black Girls Dive Foundation (BGDF) establishes space and opportunity to empower young ladies to explore their STEM identity through marine science and conservation, and SCUBA diving. BGDF is a designated 501c(3), volunteer-based, educational non-profit organization that was founded in 2017 in Maryland. Currently, there are local chapters operating in Maryland - Baltimore County and Baltimore City; Trenton, New Jersey, and Atlanta, Georgia. 
'Keeping Young Girls & Women Afloat'  - The Black Girls Dive Foundation's efforts of positive social-impact through educational programming yields transformational experiences by implementation of unique experiences. These opportunities include the nationally recognized STREAMS program, an aquatic-based eco-STEM program that integrates Science, Technology, Robotics, Engineering, Arts, and Mathematics with SCUBA diving (STREAMS); and their restoration and conservation projects and initiatives that include; Sea to Shining Sea, Project Trailblazer, Project CORAL, and Project CORE.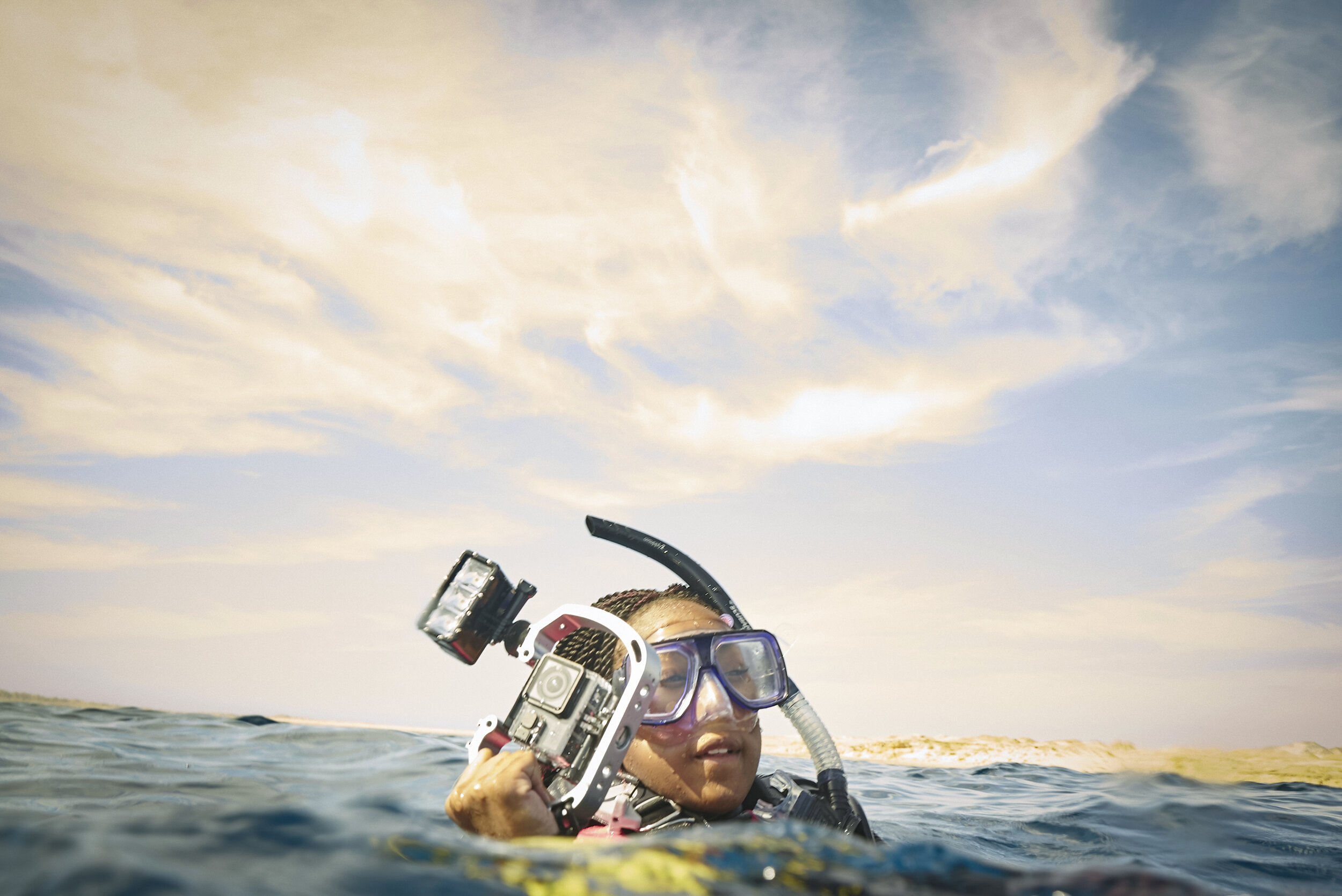 Welcome to the MTS community Black Girls Dive Foundation!
---
About The Centre for Ocean Applied Sustainable Technologies (COAST)
COAST is a collaborative call to action from Pacific Canada's ocean and marine sector, including entrepreneurs, corporations, academia, investors and government, to strengthen their position in the immense and emerging blue economy. 
COAST is a branch of South Island Prosperity Partnership (SIPP), an alliance of over 70 public and private-sector partners in Greater Victoria, including local governments, First Nations, post-secondary institutions, industry associations and nonprofits, and major employers. SIPP works to bolster the region's economic and social prosperity by catalyzing the creation of high-quality, household-sustaining jobs.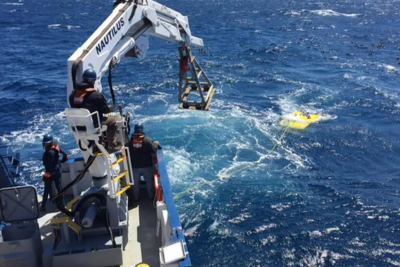 Welcome to the MTS community COAST!
---
About InterOcean Systems, LLC
InterOcean Systems is a world-leading designer and manufacturer of advanced cable handling systems, high tension releases, oil spill detection systems, and customized industry solutions. The 70-year history of innovation and specialized design gives InterOcean the unique experience and engineering background that is necessary to understand and solve difficult programs in the challenging marine environment. 
Core expertise includes: advanced mechanical systems design, integrated hydraulic, acoustic, electronic, mechanical, and control systems, underwater systems design and fabrication, oceanographic towing and lifting systems, and pollution detection and alert. 
Products include oil spilling monitoring systems, high-tension mooring release systems, advanced cable handling systems, and specialized engineering services. Clients in over 75 countries include government agencies, military, research institutions, shipyards, offshore energy producers, and contractors. Learn more here.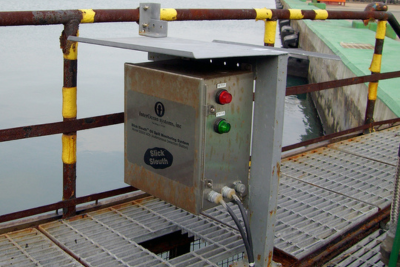 We're excited to welcome InterOcean Systems to the MTS community!
Share this post: